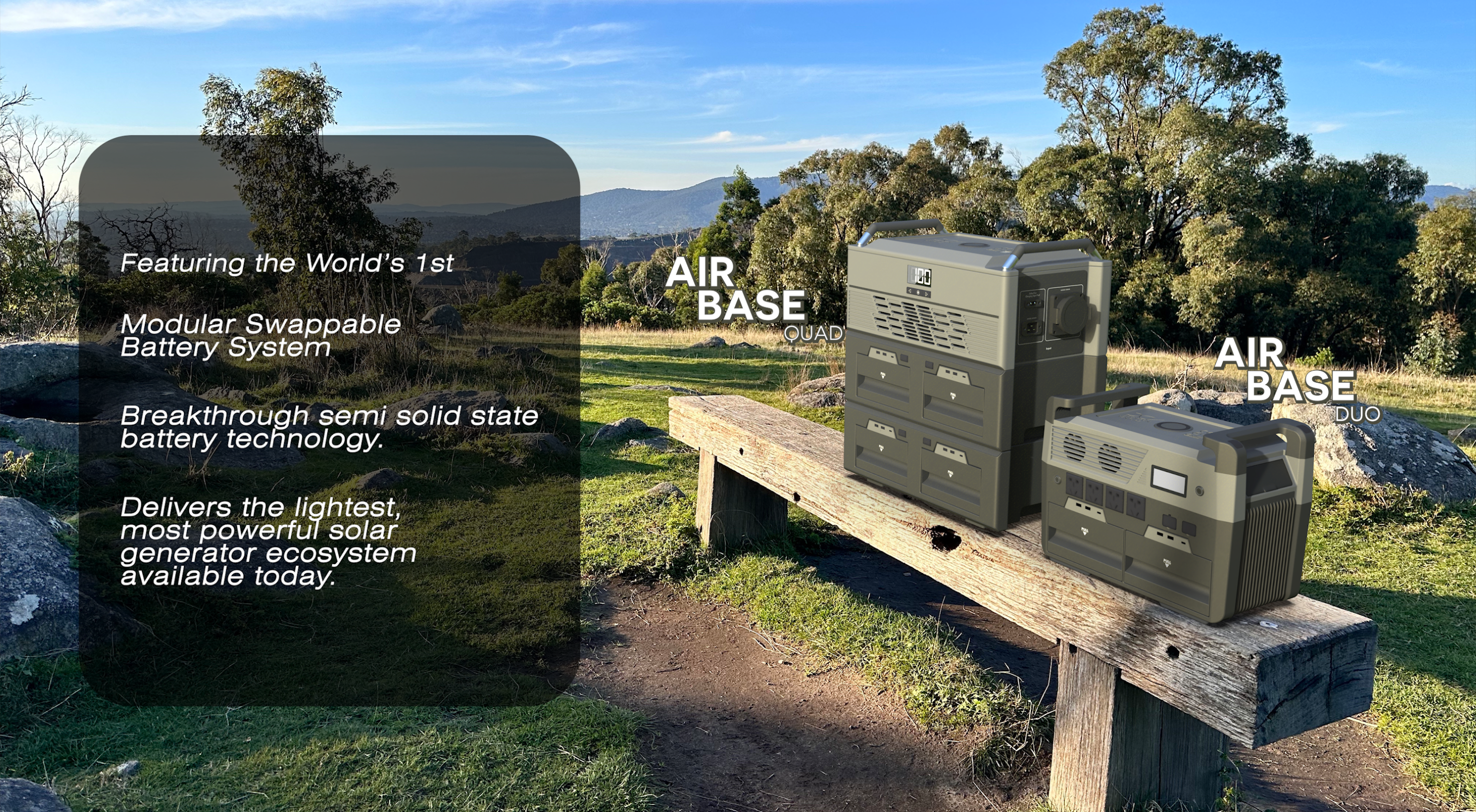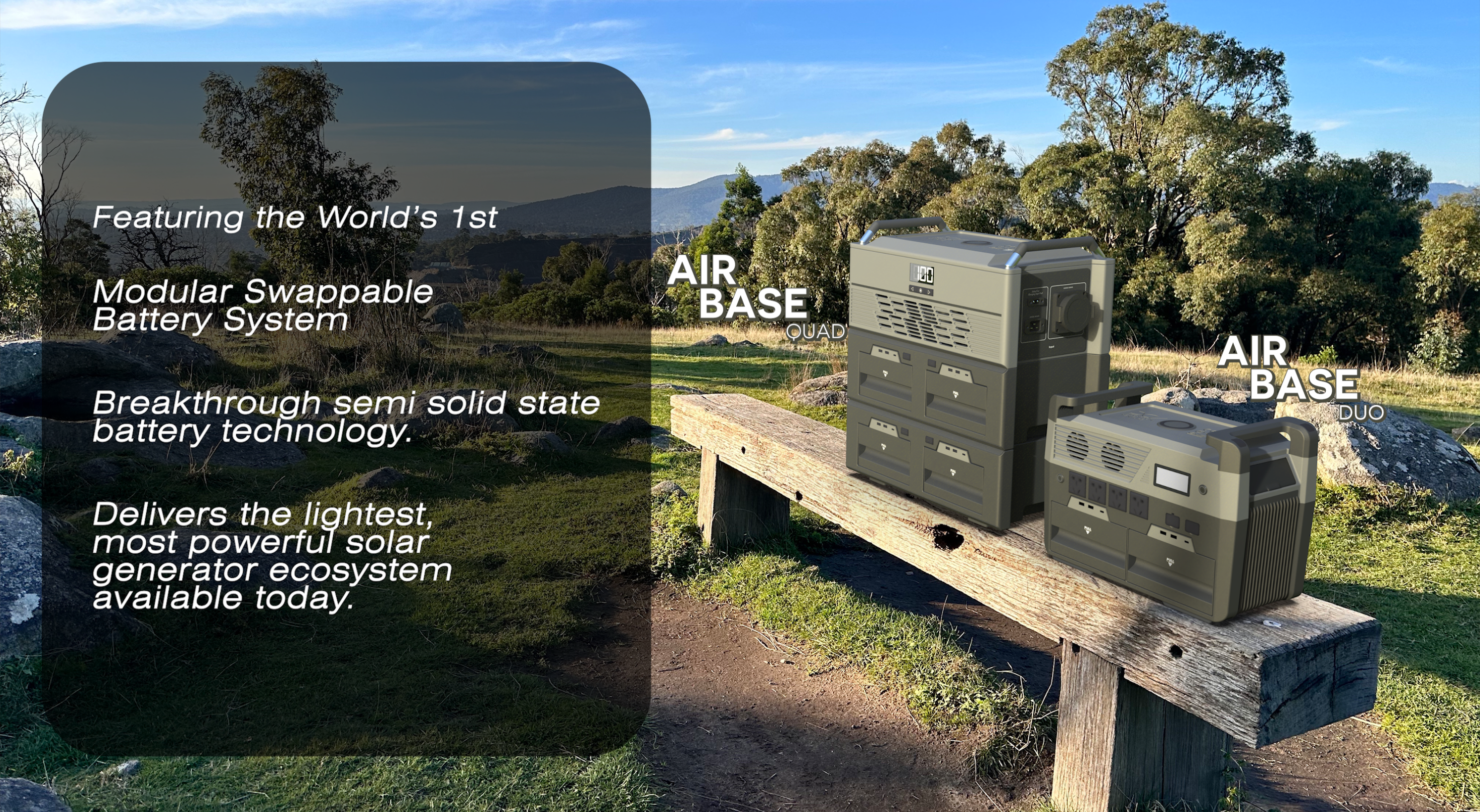 Australia based Decarbon Venture launches the world's 1st swappable battery solar generator that is 50% lighter and 2X more powerful than the rest, at an affordable price
DCV Airbase Duo - 3600Wh, 3000W output
DCV Airbase Quad - 7200Wh, 6000W output
DCV Airbase Power Module - 1800Wh each
Our products are perfect for: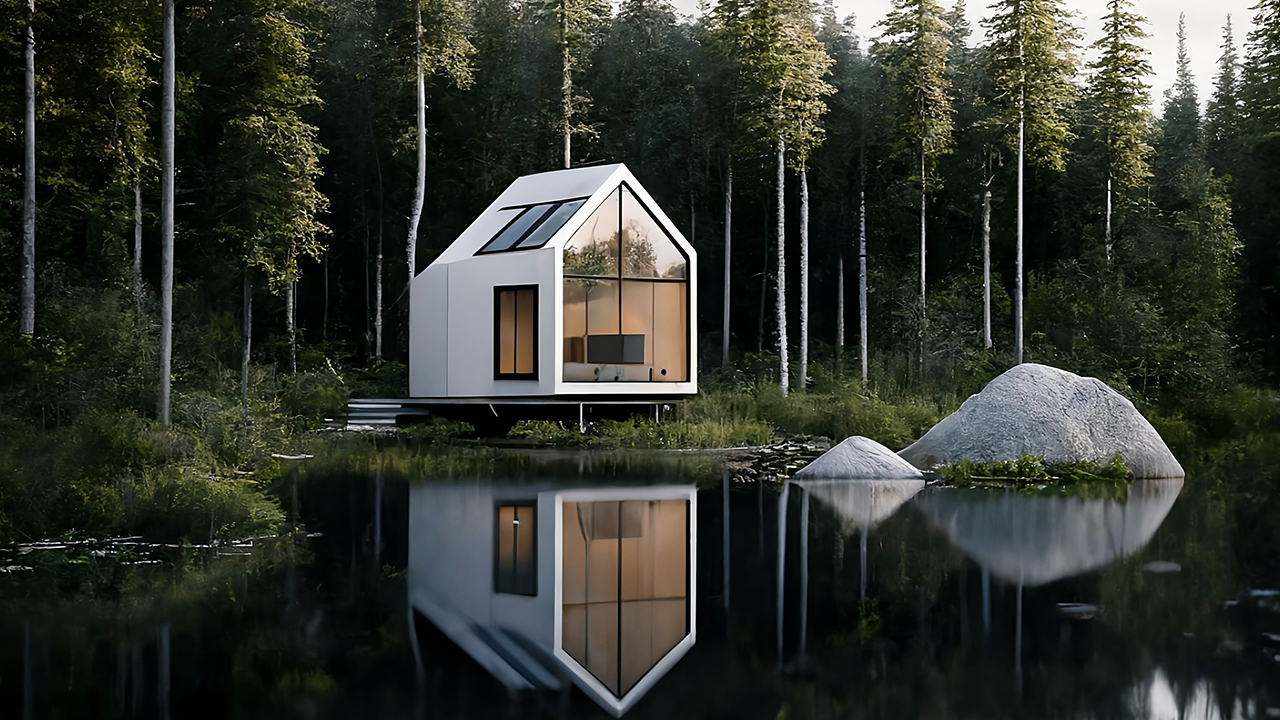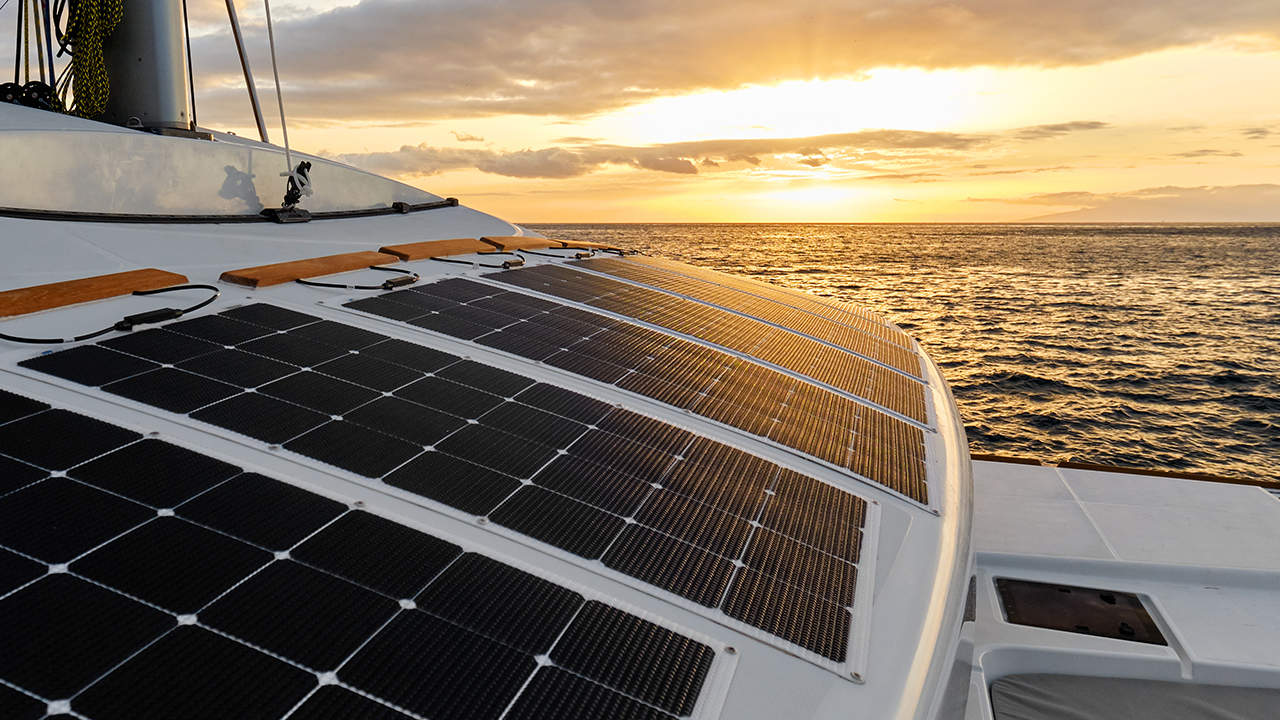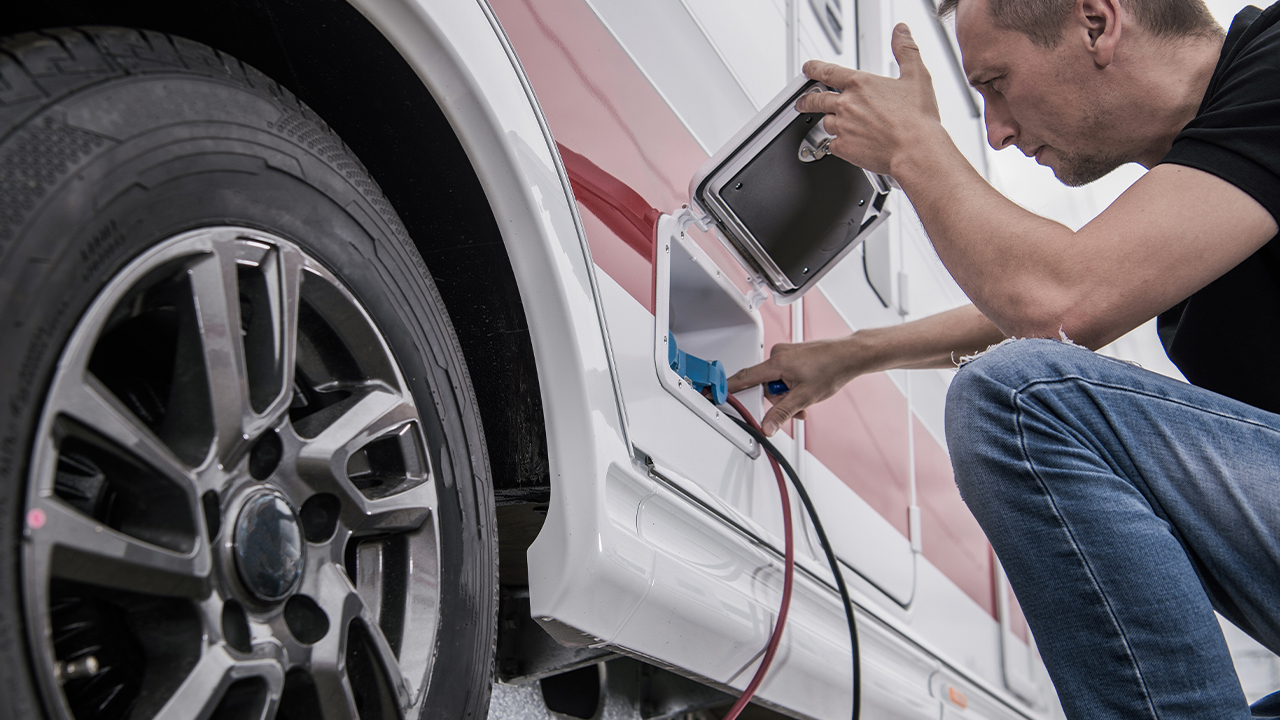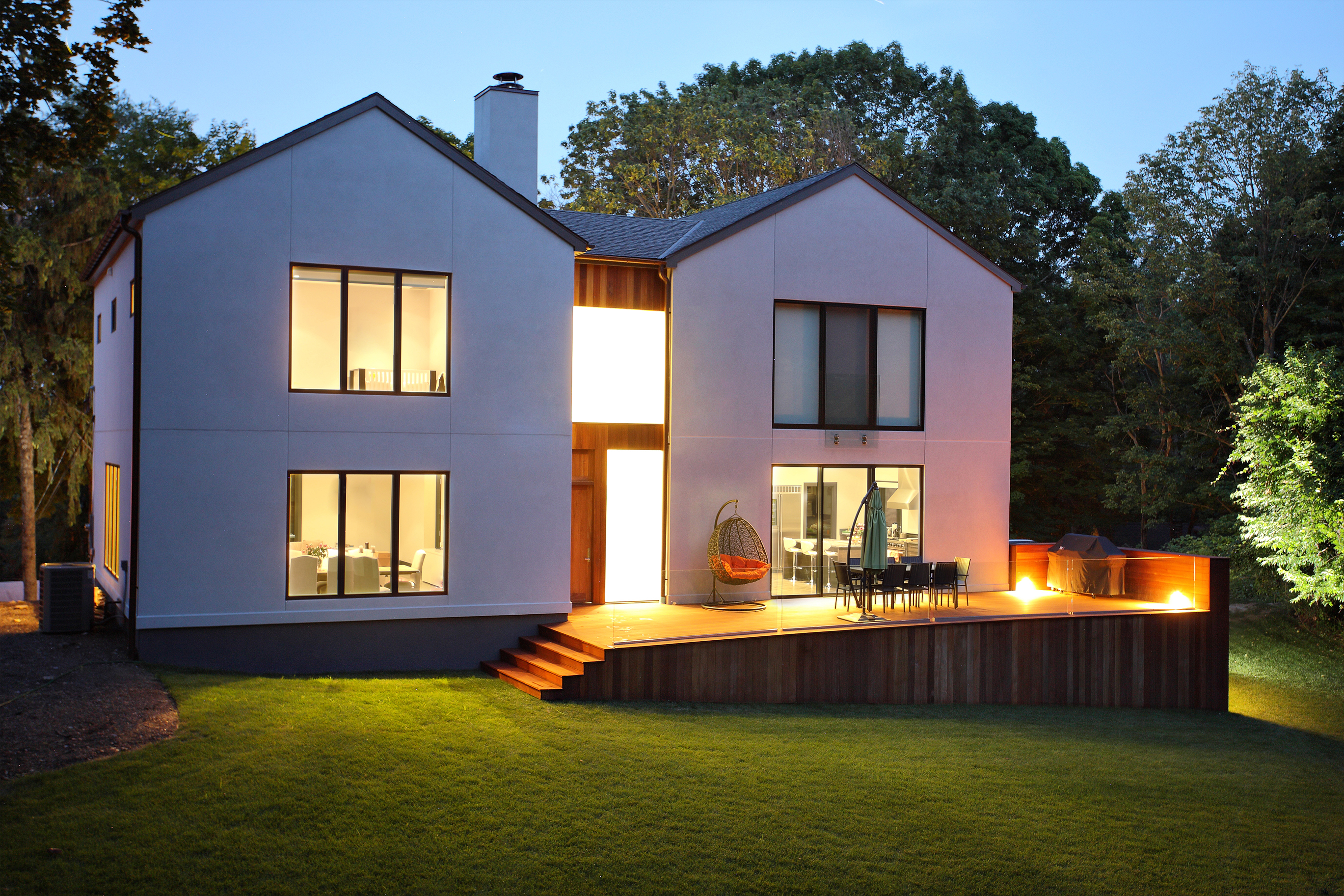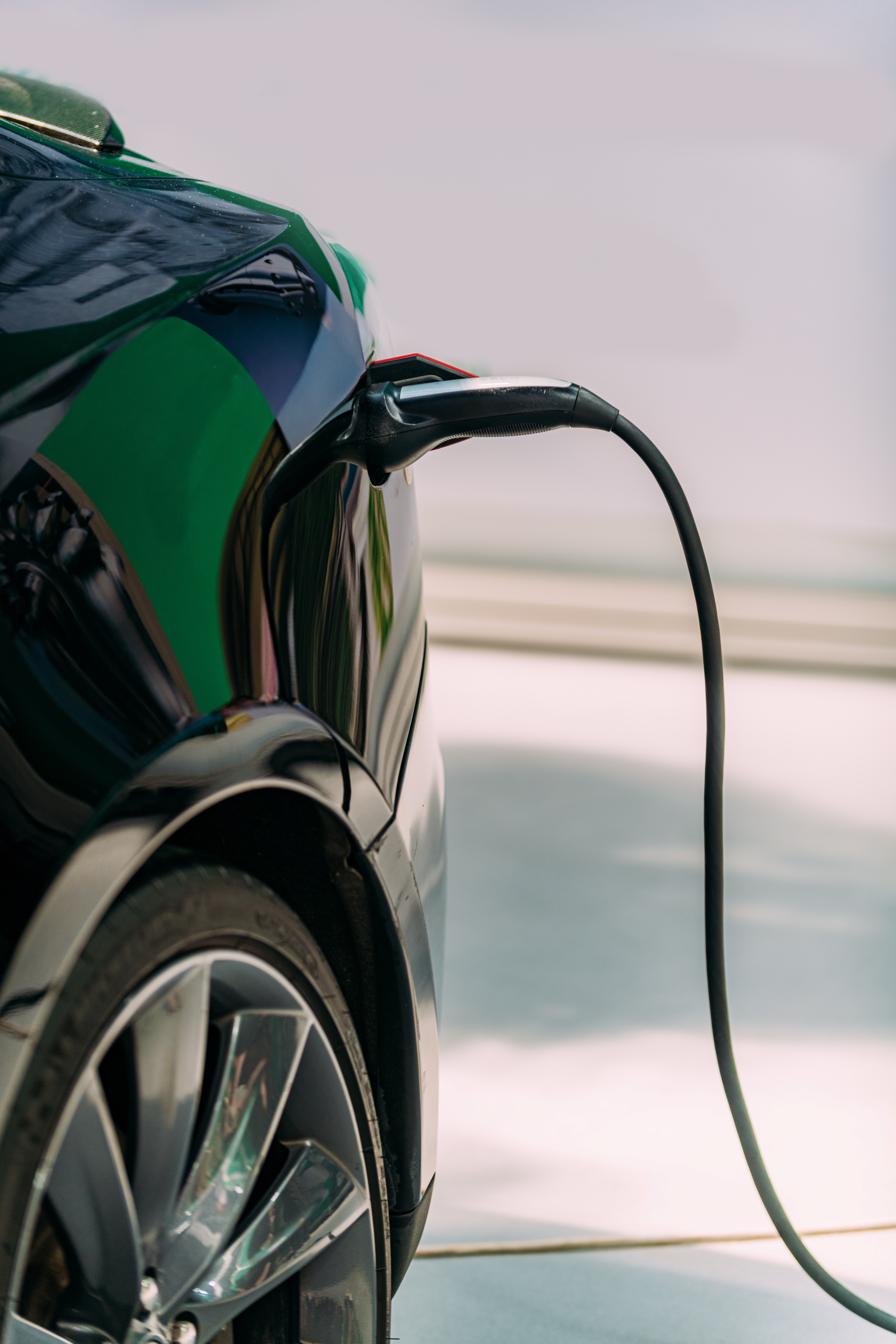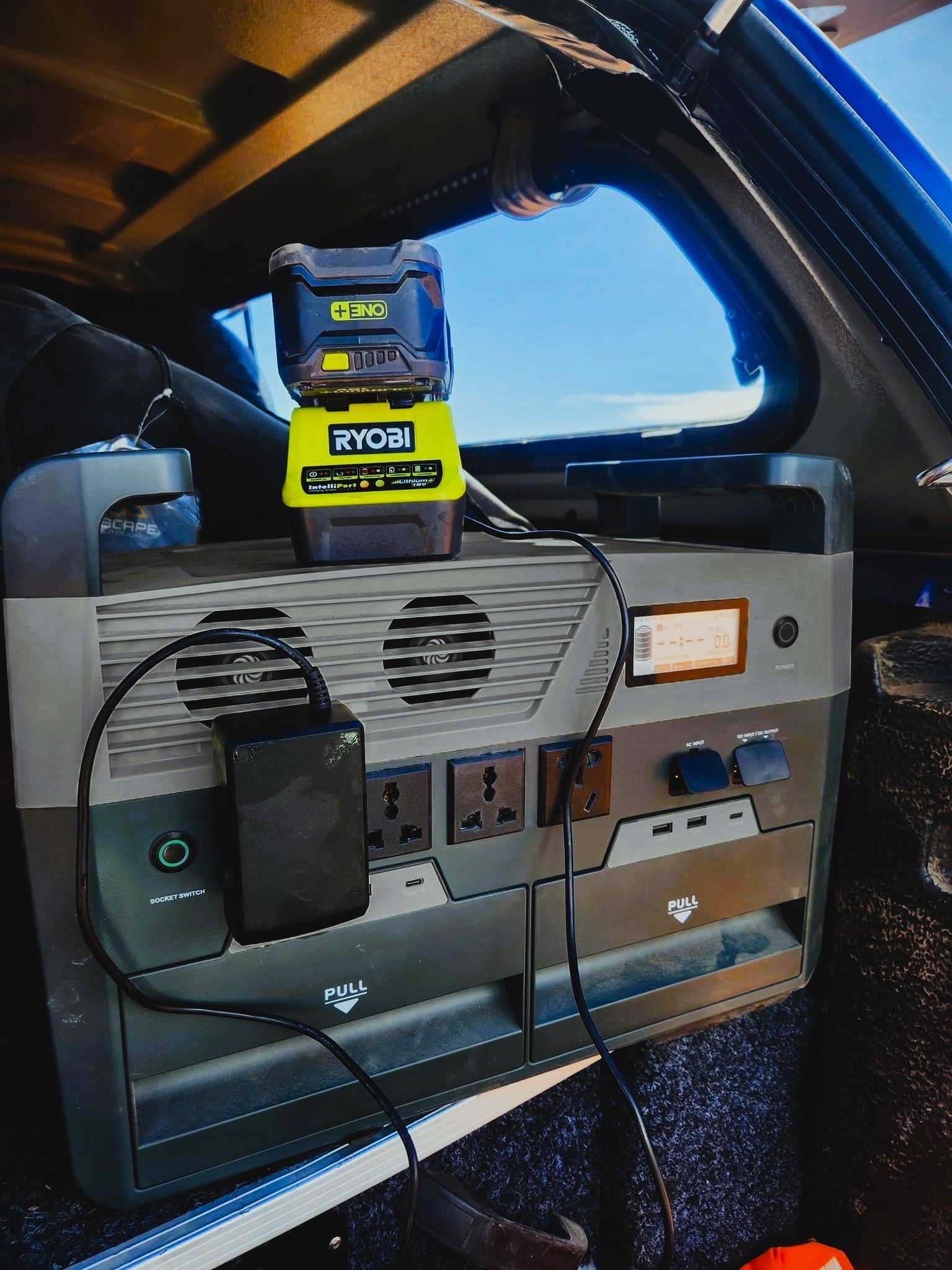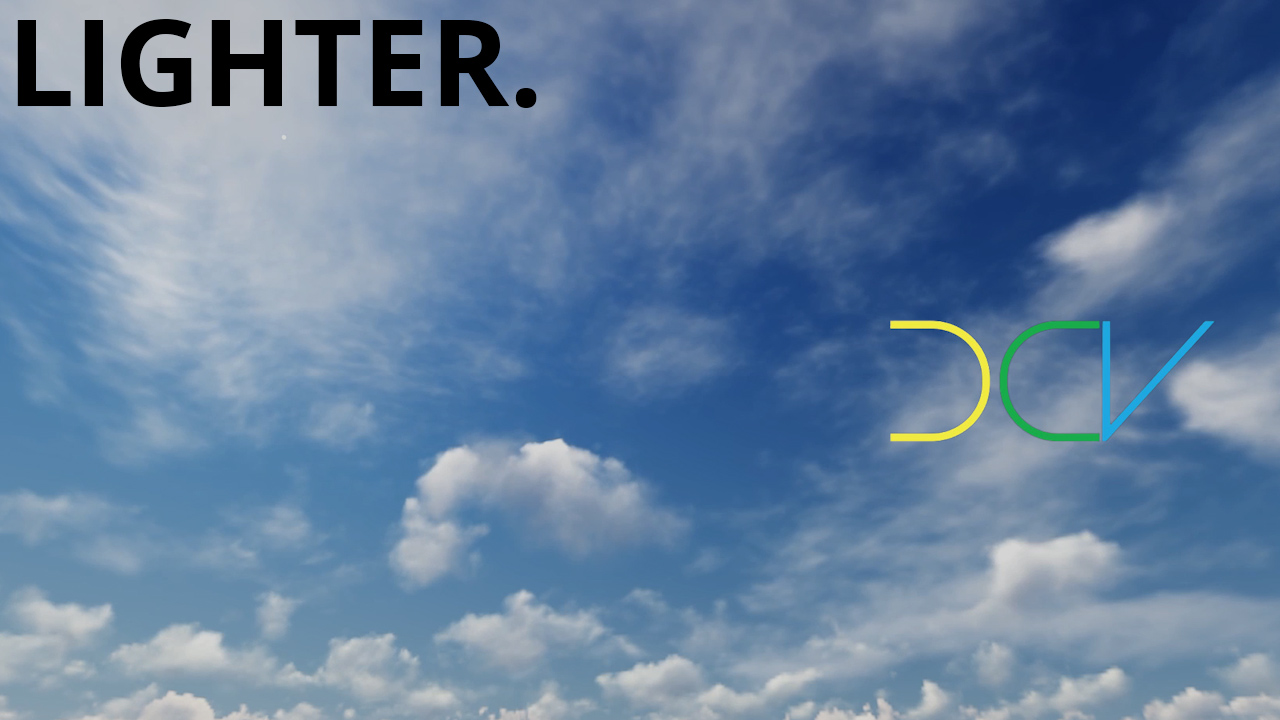 Lightest
50% lighter and smaller than any other product on the market with the same storage capacity
Swappable DCV Power Modules weigh just 8Kg each
The Airbase Duo fully stocked weighs just 22Kg
The modularity provides a uniquely powerful, flexible and portable ecosystem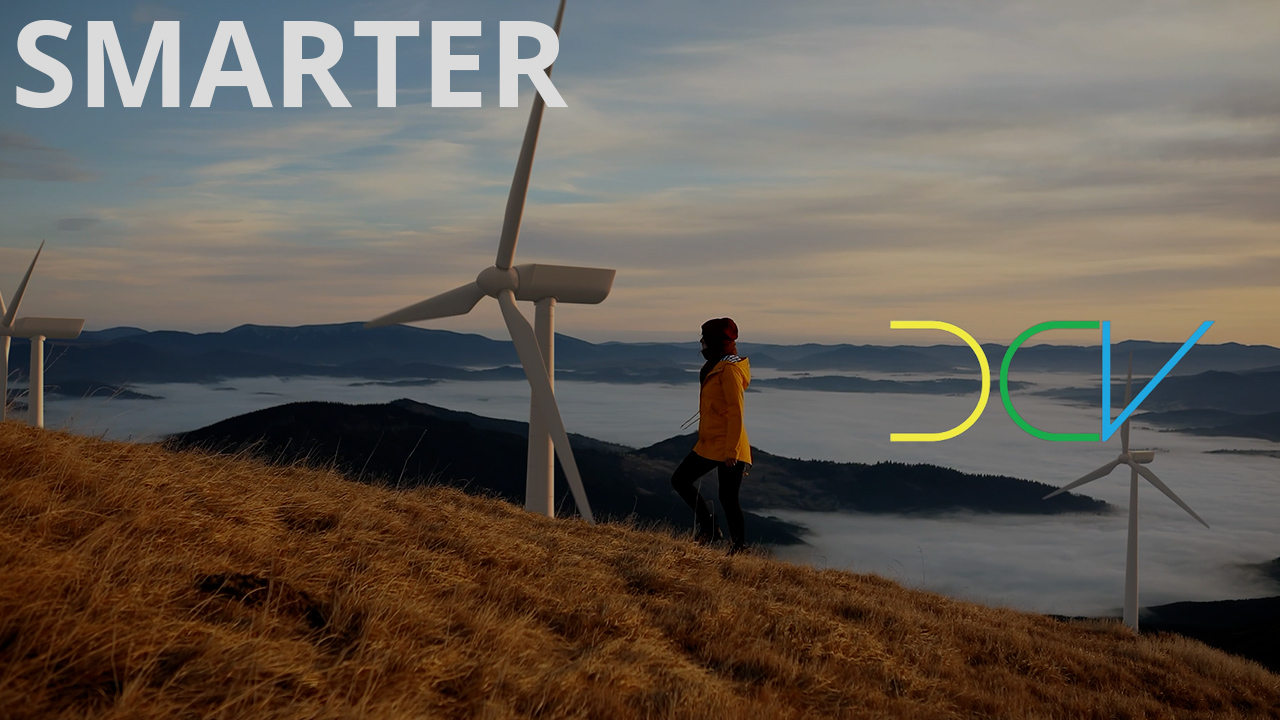 Smarter
Intelligent One Touch Operation
Cutting edge App for smart phones and smart watches

Lock screen widgets, intelligent push notifications, and AR User guide leveraging the latest in Ai technology

AC fast charge
Integrated Smart home support
Engineering Excellence
Quality, Performance & Safety
Advanced climate management and cooling system - EXCEPTIONAL QUIETNESS
300 testing points during production, built-in heat and pressure sensors
Certificate : CE, FCC, PSE, RoHS, UL, MSDS, UN38.3
IP55 Rain & Dust proof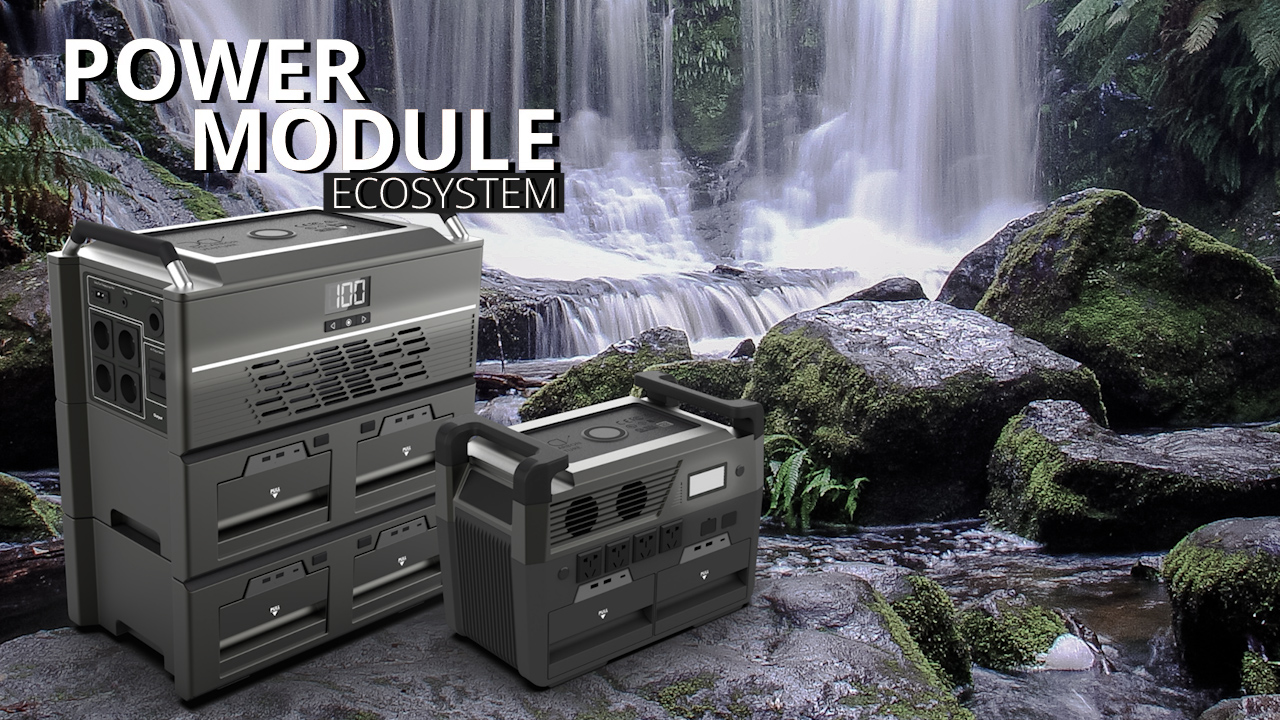 DCV Airbase Power Module
The world's 1st Semi Solid State swappable battery module
Exceptional safety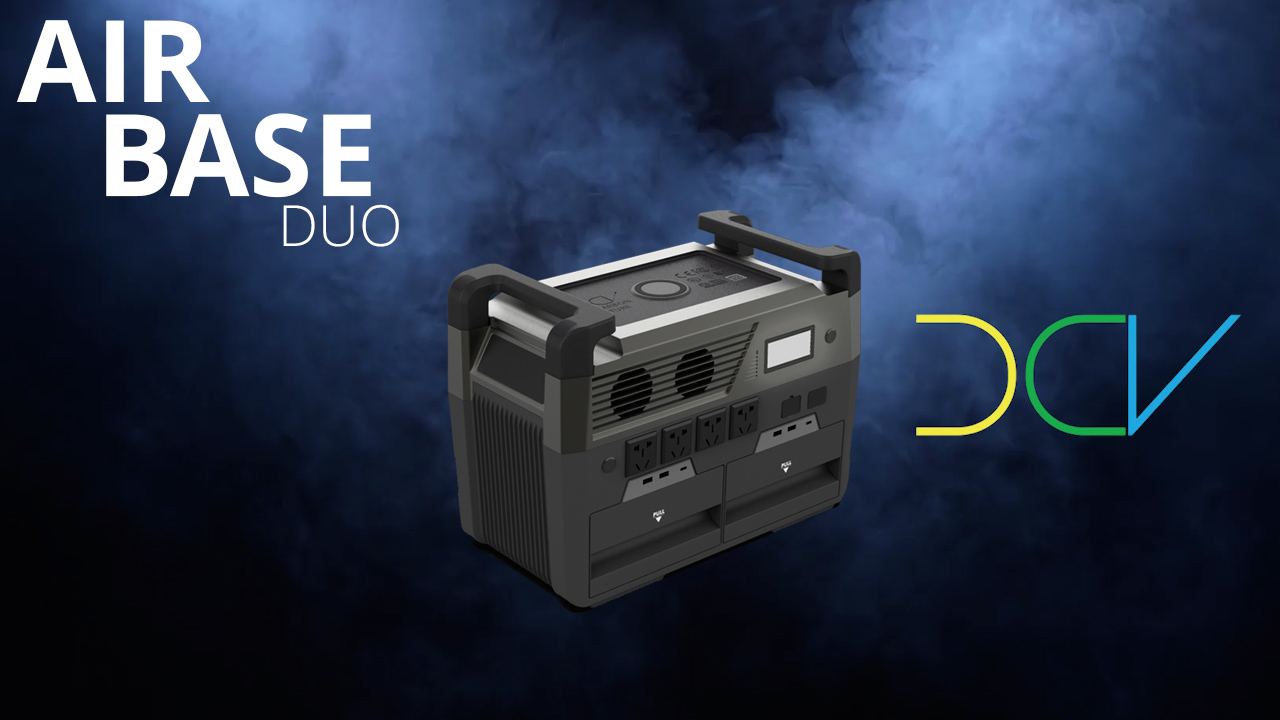 DCV Airbase Duo
3600Wh power storage
3000W continuous output
50% lighter, twice the power
Power a huge range of household appliances including electric kettles, hair driers, fridges, washing machines and air conditioners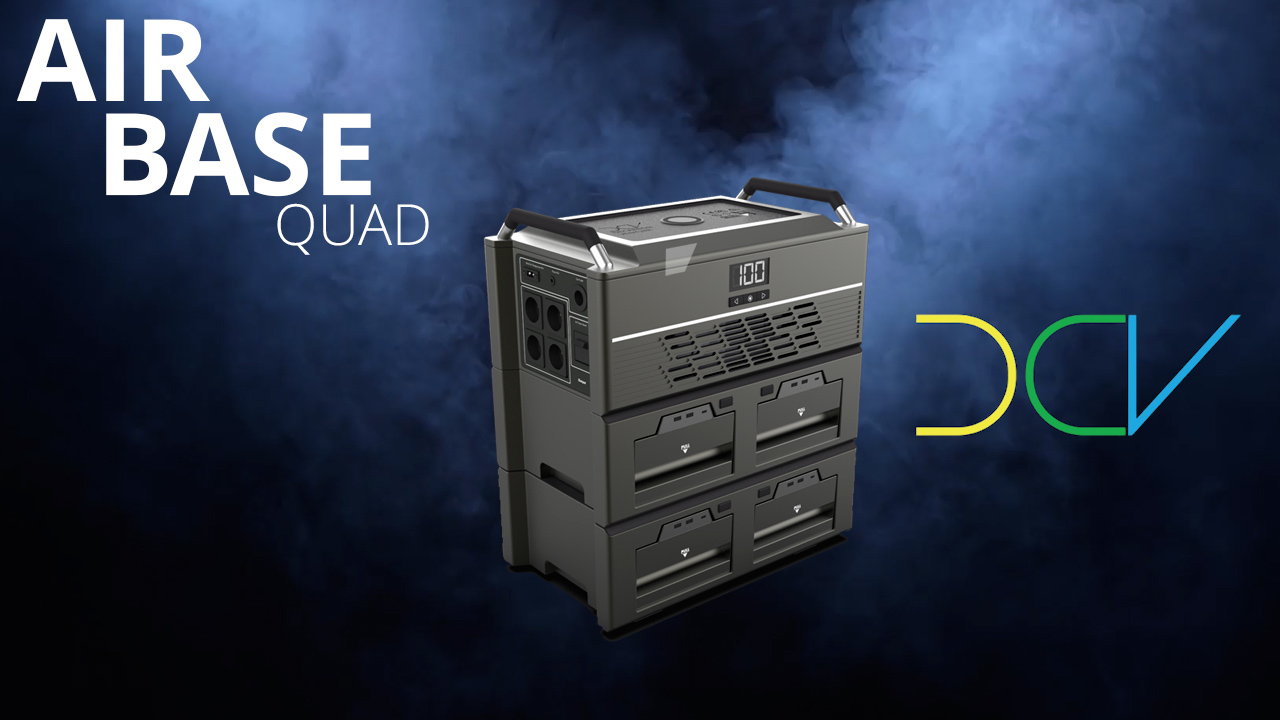 DCV Airbase Quad
7200Wh power storage - unprecedented power in a single compact unit
6000w output - power beast
50% lighter, double the power
Best for caravan, marine, off-grid living, home UPS, EV backup charge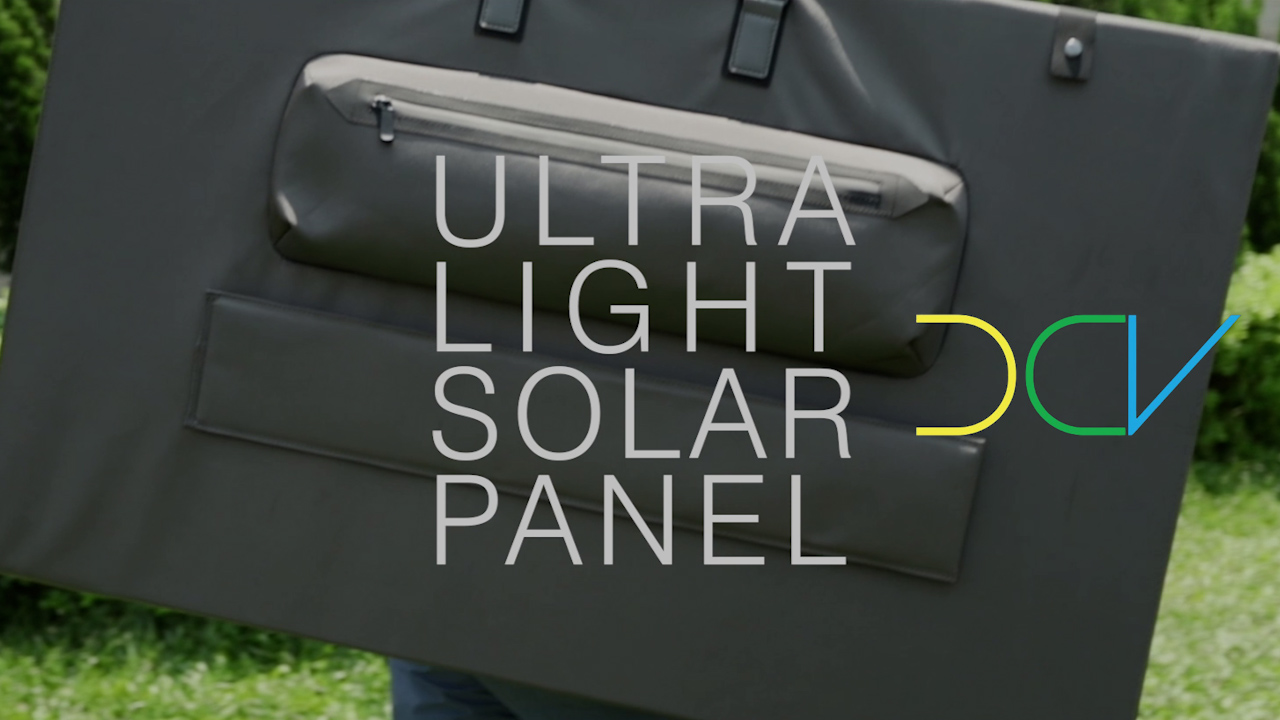 Ultra Light Solar Panel
World lightest 400W folding panel design
Incredibly lightweight - a mere 11kg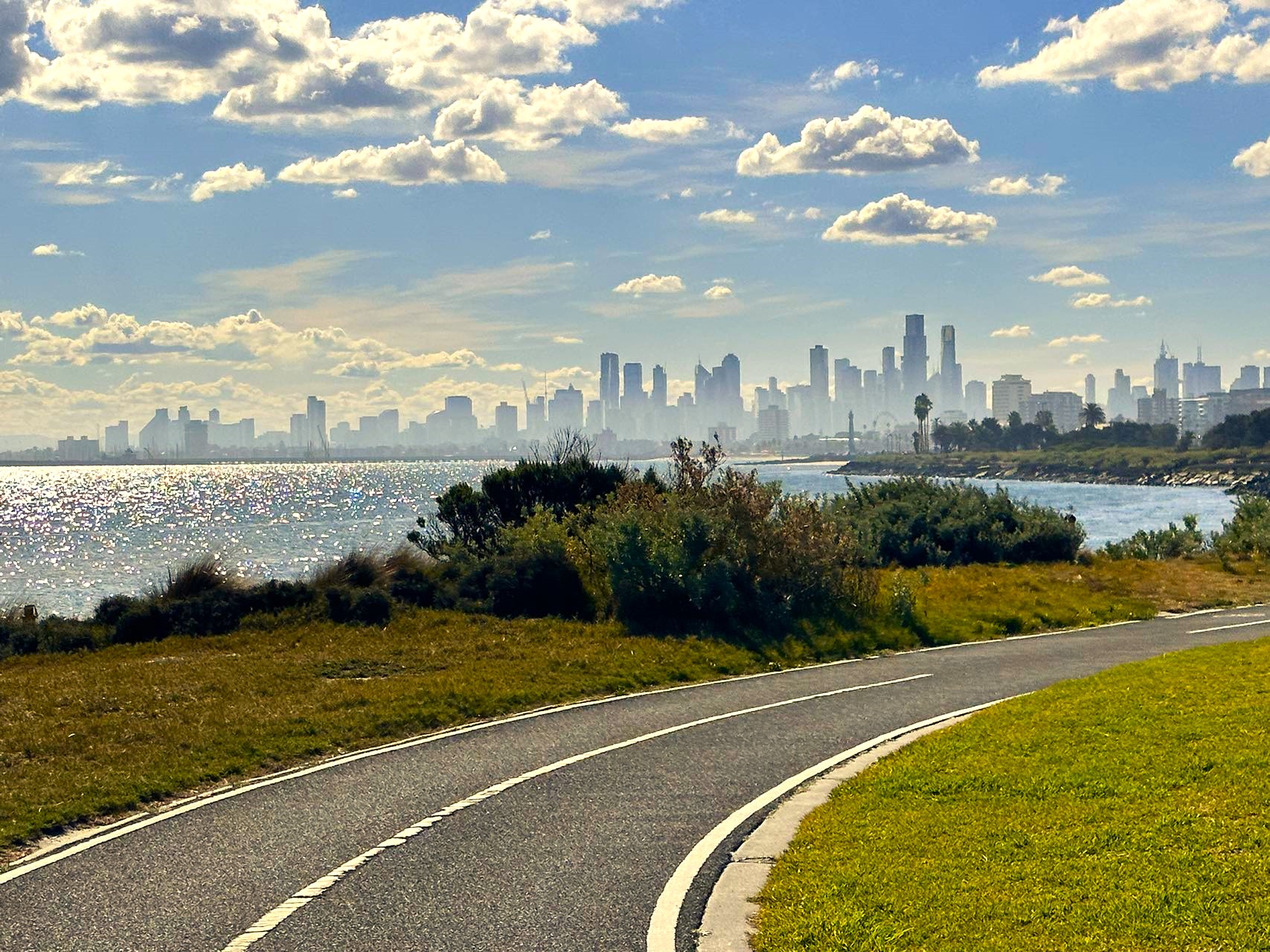 Testimonials and Co-founder's stories:
Geoff Elwood, co-founder
During the Covid lockdown, engineer and inventor Geoff Elwood was living off the grid in the Australian Outback. Having lived on and off grid for 30 years, Elwood realized that with all the electric devices and appliances, and the fact that solar power doesn't work at night, the solar power alone would not allow him to live a 21st century life.
"I wanted to build an evergreen solution that uses modular power cells that can be swapped when needed, and can be scaled up or down," said Elwood. "With the Airbase Quad, having the ability to scale from one to four power modules means you have a solution now that provides an incredible and unprecedented 7.2 Kwh of power storage and deliver it at a whopping 6Kw of output, enough energy for a small house for 2-3 days."
"The AirBase family of products have three key characteristics that make them stand out: half the weight and twice the power of other solar generators as well as being fully modular, helping to make these generators future-proof. They are also much lighter and less expensive to operate than equivalent gas-powered generators. The future is now and it's lighter, more flexible, modular and green."



Michelle Penpraze, Traveler
Some early users of the AirBase solar generators ran the equipment through its paces on a trip across the desert to the red center of Australia. While on this epic three-week 4WD off road Expedition, the family used the portable solar panels to power up the DCV AirBase Duo and ran their air conditioner, appliances and their Starlink system.
Michelle Penpraze, one of the travelers, said "I can't believe it is so lightweight. I loved being able to move it around as I needed. Being able to plug it into a portable power source while travelling in the Outback in Australia is a game-changer for the way we can tour with our van now!"